Resources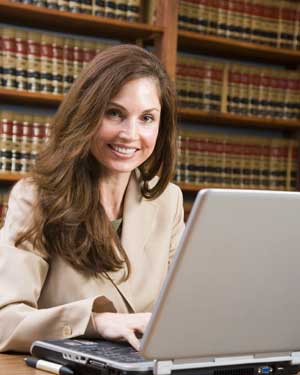 Navigating the countless pages of legislation on family law can be a hard task to undertake, especially during this difficult time. For your convenience, we've included the resources you'll need on this page.

  Don't have Adobe Reader?  Click Here
External Links (Links will open in a new window)
Guide to Procedures in Family Court
Website of the Attorney General of Ontario. This website covers the stages and steps involved in a Family Law case: from filing the case through to the Trial itself.
Family Court Forms - Ontario Court Services Website
The website offers downloads of current forms as well as information on the most recent updates to Family Law. This website includes many professional notices to lawyers, that may be of value in understanding some of the complexities of Family Law.
Ontario Child Support Payment Tables
Monthly Payments Ontario
Relevant Legislation
Download/View | Divorce Act, 1985 [PDF]

Download/View | Family Law Act, 1990 [PDF]

Download/View | Children's Law Reform Act, 1990 [PDF]

More Resources
Tips to Keep Costs Down
View or Download Our Tips   

Useful tips from the lawyers at The Divorce Center that will help to control the costs of your divorce.

Calculate a Support Payment
An online resource that will help you to approximate what support may be involved in your situation.
Home Appraisals
A tool to locate an appraiser in your area.