John C. Menear HBA, LLB| Principal and Founder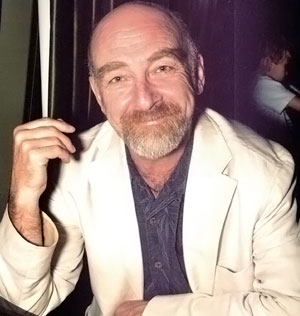 The Divorce Centre was founded by John C. Menear HBA (Business) and LLB. Mr. Menear graduated from The Business School at the University of Western Ontario, and Osgoode Hall Law School. With a background in business and law, Mr. Menear brings both financial acumen and legal skill to the practice of Family Law.

He is one of the founders of Collaborative Practice Simcoe County, which is a private settlement process for separating couples, and was a founding member of the Canadian Equal Parenting Council, which has over thirty member agencies across Canada which are dedicated to ensuring that children have the benefit of two parents in their lives.

In 2009, Mr. Menear was honoured to be asked to join in the announcement  of the introduction of Bill C – 422, an Act to Amend the Divorce Act at the Press Gallery on Parliament Hill in Ottawa.

An active volunteer, Mr. Menear has been the Chair of the Orillia Economic Development Commission, Chair of St. Paul's United Church, and President of Hillcrest Lodge – an affordable housing development for seniors in Orillia. He is also an accredited Stephen Minister, and most recently has become a green energy provider to the Province of Ontario.